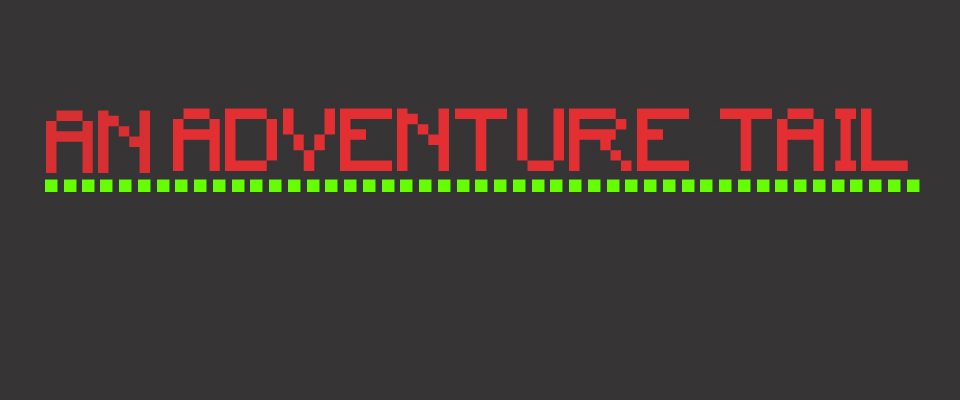 An Adventure Tail
Your father the mouse king has been kidnapped. Find him and save the mouse kingdom.
I'm new to Bitsy...just found out about this cool little engine about a month ago.
Thanks to Adam Le Douxfor making it.
First Bitsy games I played were Hell andThe Monster in the Mazeby Onion.
This game was inspired by a few different Bitsy games:
The Monster in the Maze by Onion
Midnight Dungeon by Pixelartm
Become Rat King by AutumnWyvern (Also thank you to AutumnWyvern for letting me use their Rat/Mouse sprites)
Music is by DOS-88. The song is "Parabola"

Used Mark Wonnacott "Add Bitsy Audio" tool to add the music to the Bitsy game.
Color palette used in the game is from Lospes: https://lospec.com/palette-list/minimal-red-3 and the green is #66ff00